This is pretty cool .
Anyone tried recreating a celebrity or some other characters for Black Desert's character creation ?
Here are some people have made:
Anne Hathaway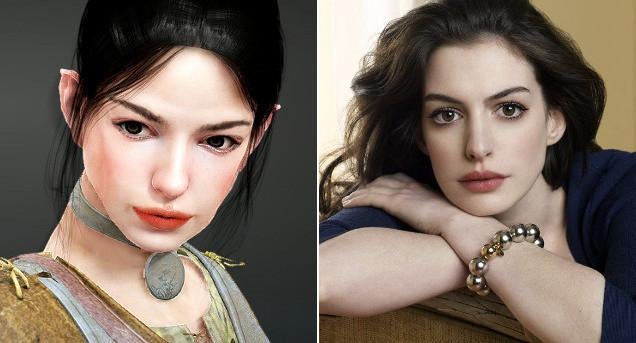 Kathryn Morris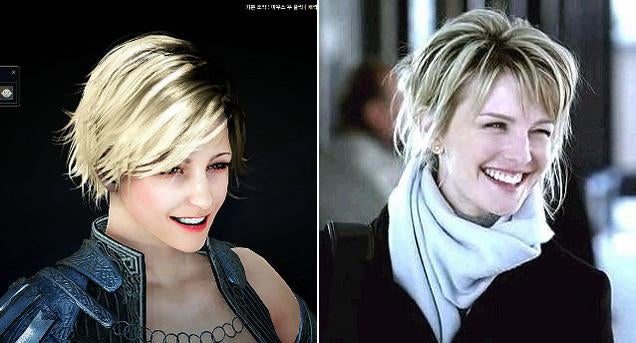 Viggo Mortensen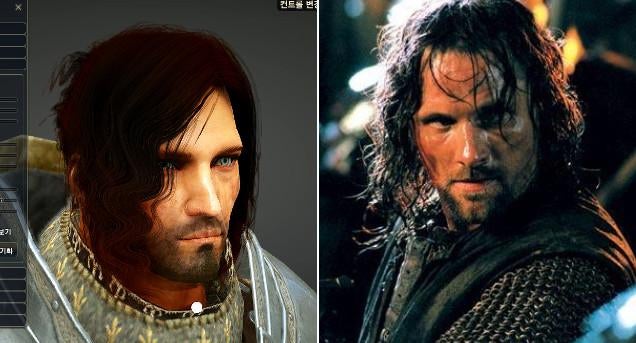 Megan Fox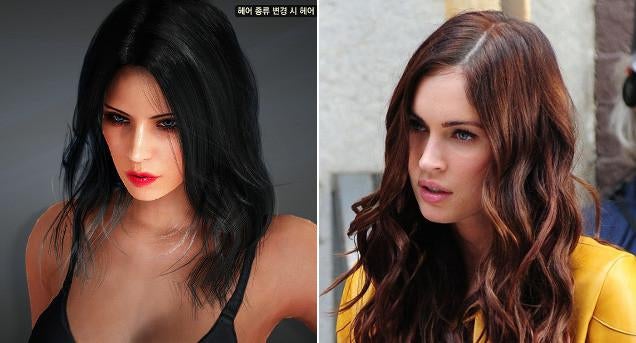 Emilia Clarke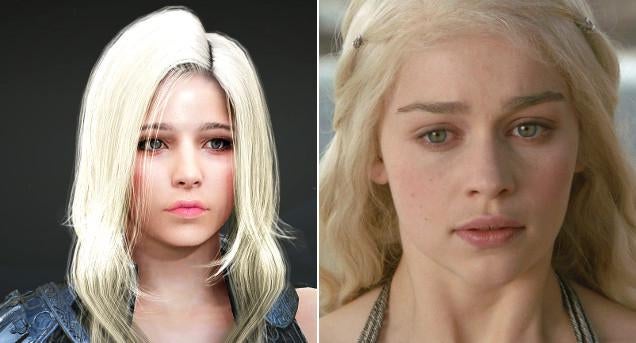 Elle Page


Joker
( Cr: Ennojusa )
:muhahaha: BD Vs. Archage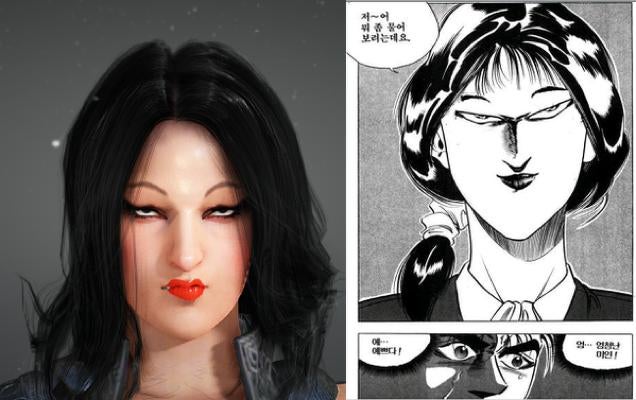 The post was edited 5 times, last by Hyun ().